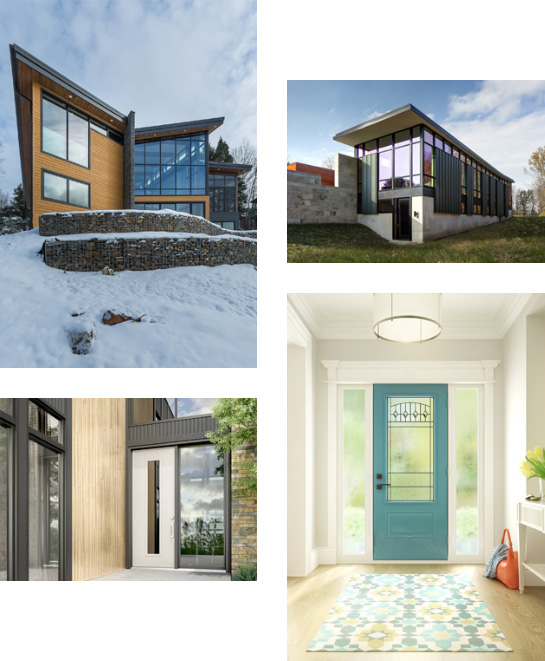 WELCOME TO WINDOWS UNLIMITED
Window & Door Professionals
Windows Unlimited is committed to providing residents of Sudbury and the surrounding region with quality service and products for renovations or new construction. We offer a wide selection of windows, doors and sunrooms at competitive prices. Established in 1982, Windows Unlimited has built a reputation for bringing the Sudbury area the best and most innovative window and door products available, including energy efficient and durable products to help homeowners reduce their energy costs and improve the comfort of their homes.
Our Services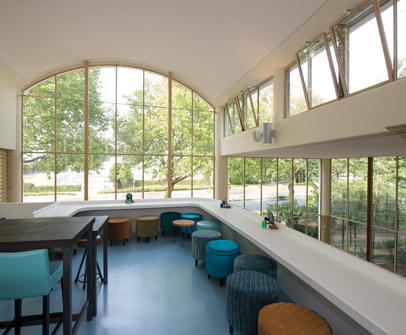 Windows
We carry a wide selection of vinyl and wood windows that are custom made for your home or cottage.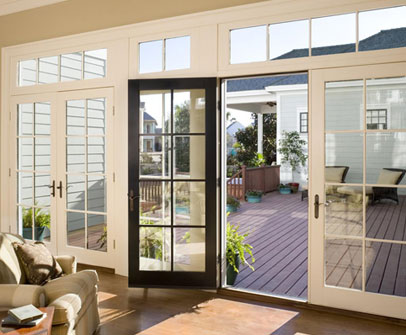 Doors
We know that the right doors will compliment and be an integral part of your home's personality.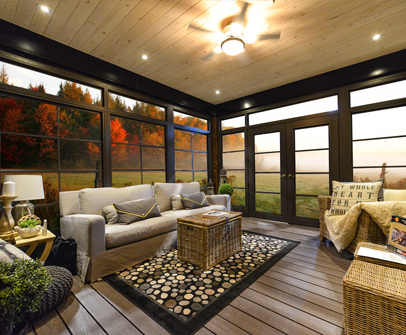 Sunrooms
Extend your enjoyment of the outdoor seasons and add year-round comfort to your home.
Media Centre
Are you running out of space? Or do you find that you just can't rearrange your furniture enough times to get your

Does your home seem too small for your family? Are you considering putting it up for sale to buy a slightly larger
What Our Customers Have To Say
"Every time I mentioned something to Fran, she would say… We can do that…
That included an incredible addition to the front of the house that created a completely new entrance with a 5 ft closet…a beautiful 2 level composite deck with glass and aluminum railings…All new siding, windows, doors…and a fabulous new shed. All of it completed professionally and efficiently. Fran has great ideas to give your project that something extra special with a wow factor, no matter what your space and budget. I would highly recommend Windows Unlimited, Fran and her amazing installation team for any home renovation that you can think of. Thank you!!"
Terri Elliott