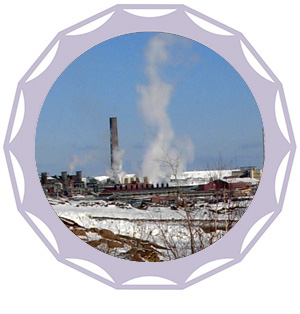 Smelters and Acid Plants
We design power systems and specify equipment, including:
Acid towers (final absorbing and drying)
Storage tanks
Hot gas heat exchangers
Gas conveyance and treatment systems
Furnaces
Pressure vessels and autoclaves.
Furnace brick coolers c/w cooling system
Piping, pumping and distribution—surface and underground.
Metal ingots handling and cleaning.
Capital and operating cost estimates
Lifting and transportation systems: slag cars, slag buckets, cranes, etc.
Refinery Plants Specialists
Whether it's a new plant or a modification to an existing one, Black Rock Engineering can provide the study and detail design. We have experience with:
Anode and Cathode bales
Stripping machines.
Filtering, concentration and dilution cells.
Storage tanks
Lifting and transportation systems: cars, cranes, etc.
Conveyance and treatment systems.
Pumping and piping of liquids and slurries.