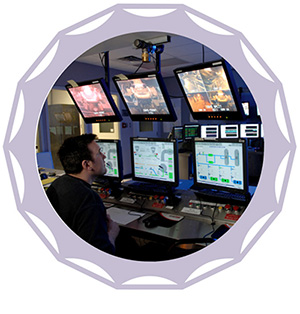 Black Rock Engineering is a new division of Ionic Engineering Limited.  Ionic has been in business since 1999, providing both consulting engineering services and design-build of custom automated equipment for mining and heavy industry.  As of May 2014, Ionic now has four divisions:
Black Rock Engineering in Sudbury, Ontario—provides engineering services for medium and heavy industry.  These services include feasibility and FEL studies, detail design, programming and commissioning.
Ionic Engineering Limited in Sudbury, Ontario—designs and builds custom automated equipment for heavy industry copper refinery equipment, control panels, electrical houses, uranium packaging systems and portable backfill plants.
Ionic Automation in Cambridge, Ontario—designs and builds automated equipment for medium industry.
Variant Mining Technologies in Chelmsford, Ontario — specializes in mine equipment such as mine chutes, arc gates, vibratory feeders, conveyors and now locomotives.
Black Rock Engineering was formed to allow us to better serve our consulting engineering customers.  Ionic's greatest strength has always been their ability to innovate and develop new and creative solutions to problems.  Black Rock Engineering maintains this can-do spirit with a focus on consulting engineering.
Black Rock Engineering is led by Christina Visser, P.Eng., M.B.A.  Christina is a graduate of the University of Waterloo's Systems Design Engineering department and Laurentian University's MBA program.  Christina began her career at Inco Limited in 1995, working as a design engineer and project engineer/project manager.  She joined Ionic in 2005 and has been involved with its consulting arm ever since.  She is excited about the launch of Black Rock Engineering.
Let Black Rock Engineering's team of professional engineers, designers and programmers help with your next project.