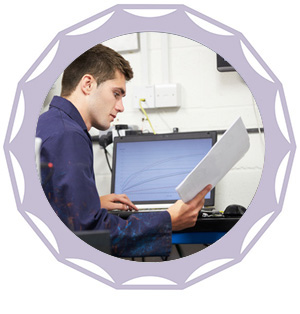 At Black Rock, we have experience in remote applications. Sometimes, it's a single instrument located in a remote area; other times it's a remote PLC, perhaps even on a moving barge. We have the know-how and experience to bring things together.
Wireless Communications
Wireless communications have come a long way in recent years, improving in range and reliability. We can design and commission wireless systems for a single instrument or for a complete PLC and integrate them into your existing systems.
PLC Programming via Cellular Network
Sometimes regular wireless communications can't be used. In cases like this, systems can be set up to communicate via the cellular network. Talk to us for more information about your application.
Remote Maintenance
In most cases, it's best to be on site for programming and troubleshooting. However, sometimes that's just not feasible. Whether via internet or cellular network, Black Rock Engineering can provide regular maintenance or troubleshooting from our office. We can:
Perform weekly or monthly system checks
Make programming changes
Troubleshoot problems